Custom Homes
We guide our clients through every step of the way to achieving their dream home. From pre-construction and design, throughout construction and warranty, we are here for you every step of the way.
Remodeling / Renovations
Using our vast experience to tackle the unknowns of renovation projects, we will guide you through the decision-making process to achieve the best possible results.
Construction Management
We assist our clients in all aspects of subcontractor management, jobsite safety, and value engineering to ensure a successful project for all.
Outdoor Living
We can transform your outdoor space for a seamless transition and create a true indoor/outdoor oasis.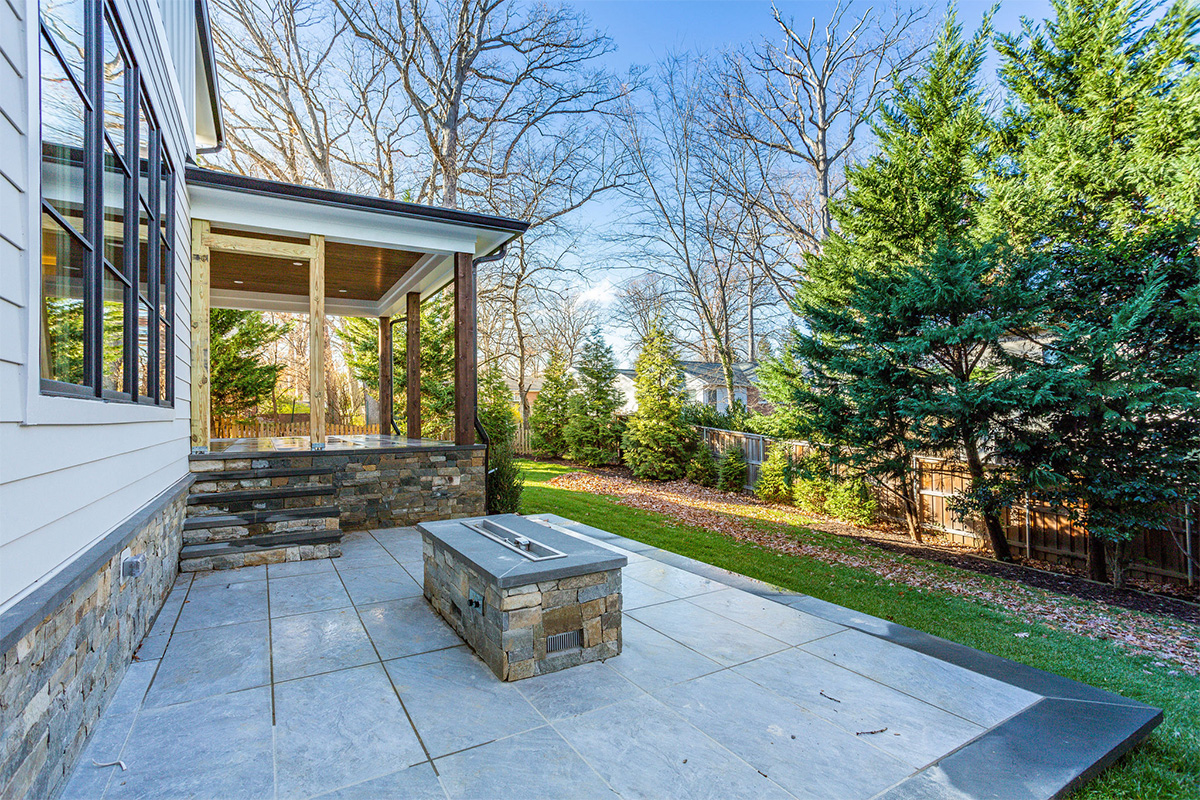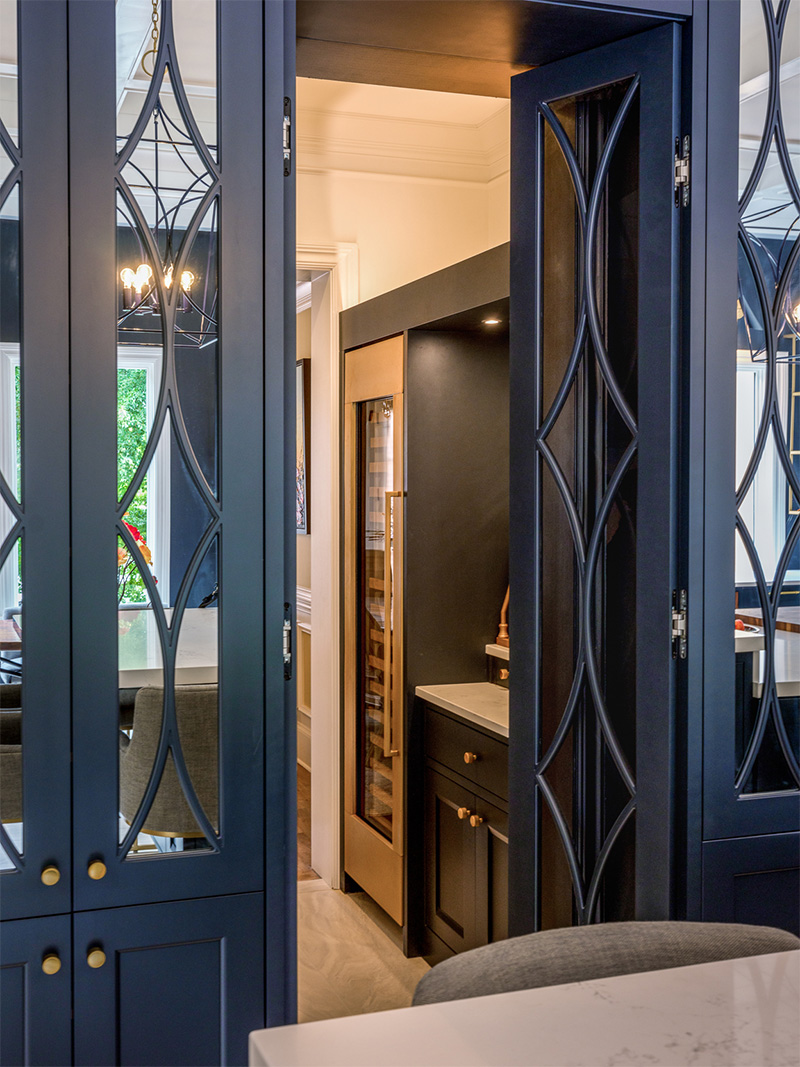 At Touchstone, we strive to provide a unique building experience and exceptional value in every project
Sustainable & Accountable
Have a question in mind? Do not hesitate to contact us.