At Touchstone, we strive to provide a unique building experience and exceptional value in every project. Utilizing the latest in building technologies, we strive to build dream homes that are both stylish and efficient.

We offer pre-construction assistance, lot selection, plan development and full construction services to meet our clients needs.

We operate both in Northern Virginia areas of McLean/Arlington. and the Charlotte/Lake Norman areas of North Carolina. We do a select number of projects each year to ensure we can deliver the highest quality to our community.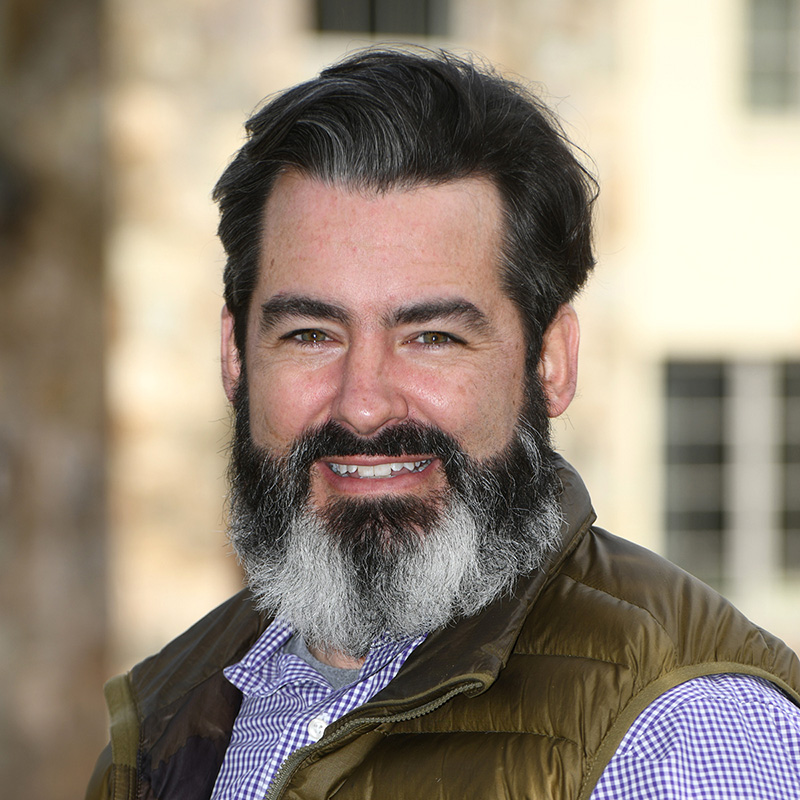 I'm a testimonial. Click to edit me and add text that says something nice about you and your services. Let your customers review you and tell their friends how great you are."
I'm a testimonial. Click to edit me and add text that says something nice about you and your services. Let your customers review you and tell their friends how great you are."
I'm a testimonial. Click to edit me and add text that says something nice about you and your services. Let your customers review you and tell their friends how great you are."

Copyright 2023 TOUCHSTONE . All Rights Reserved